There was an 8th Grade Dinner Dance last Friday at school. What I expected to be boring turned out to be an amazing night.
Dress - Windsor | Shoes - Call it Spring | Accessories - Charming Charlie
Rocking those 4-inch heels.
My mom was so (I can't emphasize that enough) mad at me because she thought that I was curling my hair already 2 hours prior to the dance. But I didn't prepare until 20 minutes before the dance since I've been watching videos and lost track of time. She was in awe because I got to prepare in 20 minutes. Haha.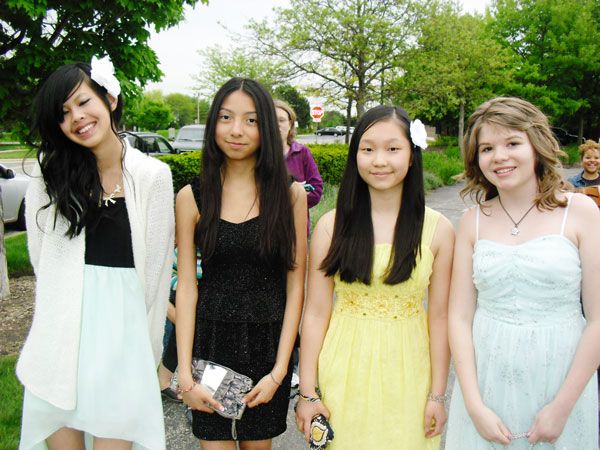 Annalee, Diana, Maddie, and Katie.
Some of my friends and I arrived 30 minutes before the dance to take pictures at the park near our school.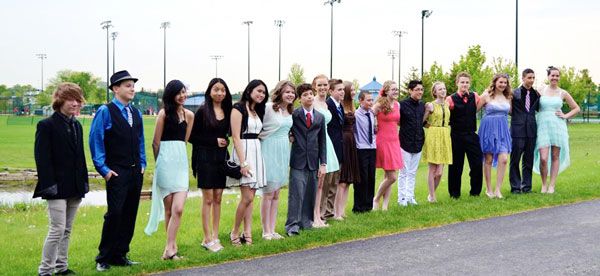 Everyone looked beautiful and handsome at the dance. Far from the usual sweater-and-pants getup of everyone lol. I stole this photo from my classmate by the way. Haha. The pictures of the place on this post are stolen as well.
The theme of our dance was Charlie and the Chocolate Factory. The school didn't look like it when we came. The decorations were pretty amazing. Hands down to the parents who helped organize the dance.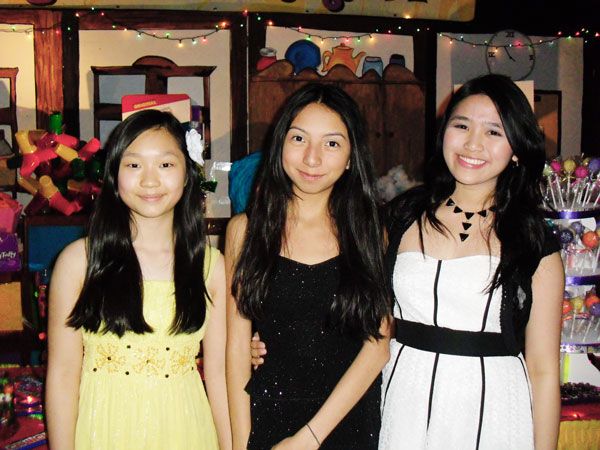 My friends planned before to bring me to Portillos during the dance because we thought it would be boring. But we decided not to go because the dance was so fun.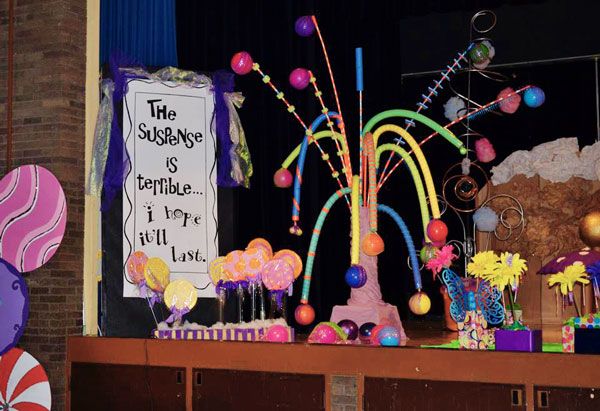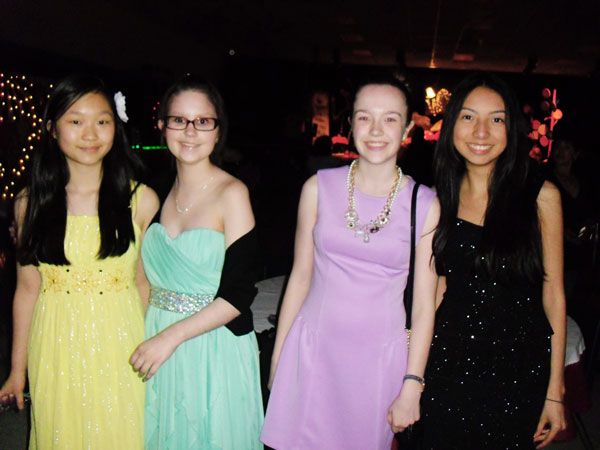 Emily in blue and Michelle in purple. Emily is the one who has brain cancer :(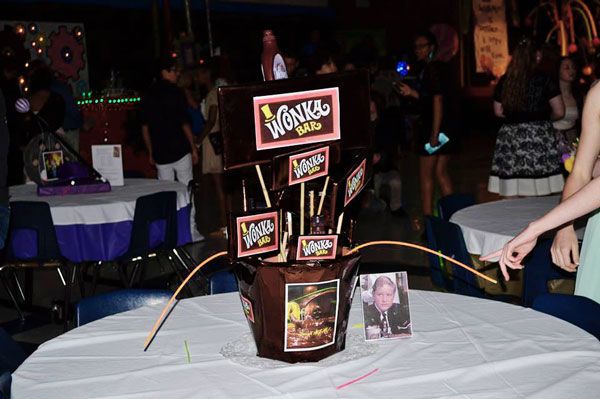 If you're wondering, Mr. Jonak is our principal haha. 
All of us got to take home a bunch of chocolates and candies. Everyone probably had sugar rush when we got home.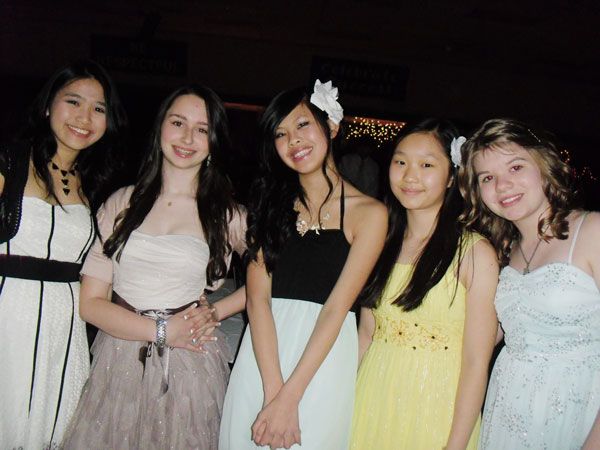 Keely on my right. Everyone looks so pretty! *o*
My feet hurt like hell after awhile so I removed my heels and was barefoot, like most girls, during the dance.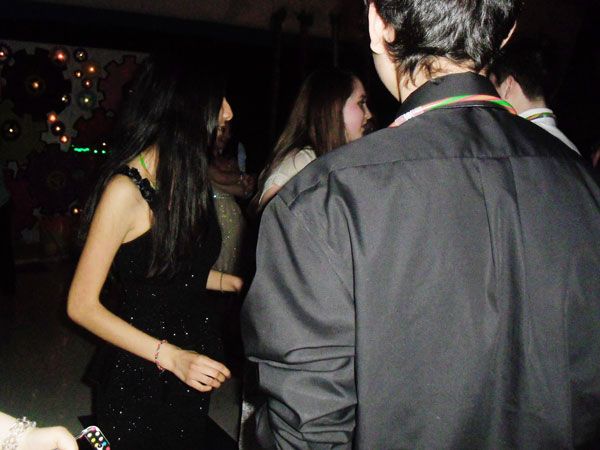 Diana and Alex. HAHAHA. She's mad at me for taking this picture of them doing the swing lol. Alex asked her to the dance but she didn't want to go with him and he got sad. Then Diana felt guilty and asked him to dance. Hahahahaha.
Maddie, Diana, and I made a tequila (inside joke) and swag dance lololol. We were doing it in front of the teachers to see if they would know what we were doing. Haha The teachers saw our (kind of) wild side since my friends and I are all quiet in classes but we were dancing crazily during the dance. It was a very fun night for everyone! I want to have a dance/party again after our graduation.